Warm reception
for Beerjacket book (with Peter Kelly)
With the nights drawing in and a chill in the air we'll all soon need a Beerjacket.
Perhaps surprisingly, Googling this piece of slang – as you might imagine, the invisible coat that alcohol gives you when wandering home from the pub in shirtsleeves – will instead point you towards Peter Kelly's nom-de-plume.
"It's deliberately ironic that I use a word for something that doesn't really exist," says Kelly. "Just as alcohol doesn't really protect you from the cold, a pseudonym doesn't really protect you from being up there onstage."
So why the curious, if very searchable, alias?
"There are a few reasons, but the main one is to create a separate entity to me," Kelly explains. "Personally, I feel more able to create things than I would if I was using my own name."
As Beerjacket, Kelly has found fans in musicians as well as critics – Matt Berninger of The National describing him as "the new Elliott Smith", while a tour with Kristin Hersh saw him duetting nightly with the Throwing Muses frontwoman.
But despite having recorded five albums as a solo entity, the hermit-like musical existence isn't really a true reflection of his personality.
"I really enjoy collaborating, and sometimes wish I could do it more, but I only have so many hours in the day," the singer says. However, he manages to find time to trade ideas with other musicians, including Stuart MacLeod, who mixed and mastered the new record, as well as Julia Doogan, long-time collaborator and also the designer of the packaging for the new release.
"Julia and I sing together often, which is always brilliant as she brings so much to the sound of my songs, and so naturally," Kelly enthuses of the singer, also a familiar name on the Glasgow scene in her own right."
Outside music, Kelly has worked as a teacher in Lanarkshire for 15 years, and it seems that this literary bent has found its way into his musical output. Alongside 'Silver Cords' conventional 12 songs, there's a book as well.
"When I said I was planning to put the record out accompanied by a book of short stories, to my massive surprise, this ambitious idea was not only supported but welcomed."
This partnership with the Scottish Fiction label was therefore one made in heaven as far as Kelly was concerned.
"I love literature and the physical object of a book," he enthuses. The label's involvement has also allowed Kelly to get on with the not inconsiderable task of creating the music and the words – which would explain the four year gap since his last release, 2014's 'Darling Darkness'. He says that storywriting is not dissimilar to the process of completing a song.
"Explaining where you got (the ideas) from seems a little bit dishonest," he says, "as if it was deliberate. Truth be told, when I'm done with the things I've made, I feel a bit confused that it's there because I don't feel like I've done it."
If Kelly is to continue this creative burst perhaps further documentary evidence on top of the vinyl and book would help – an audiobook perhaps?
"An audiobook might also be fun," he replies. "I would love to write more stories and I do have a novel idea as well.
"There's no end to the things I'd love to create."
'Silver Cords' is released on Friday 24th – see facebook.com/beerjacket.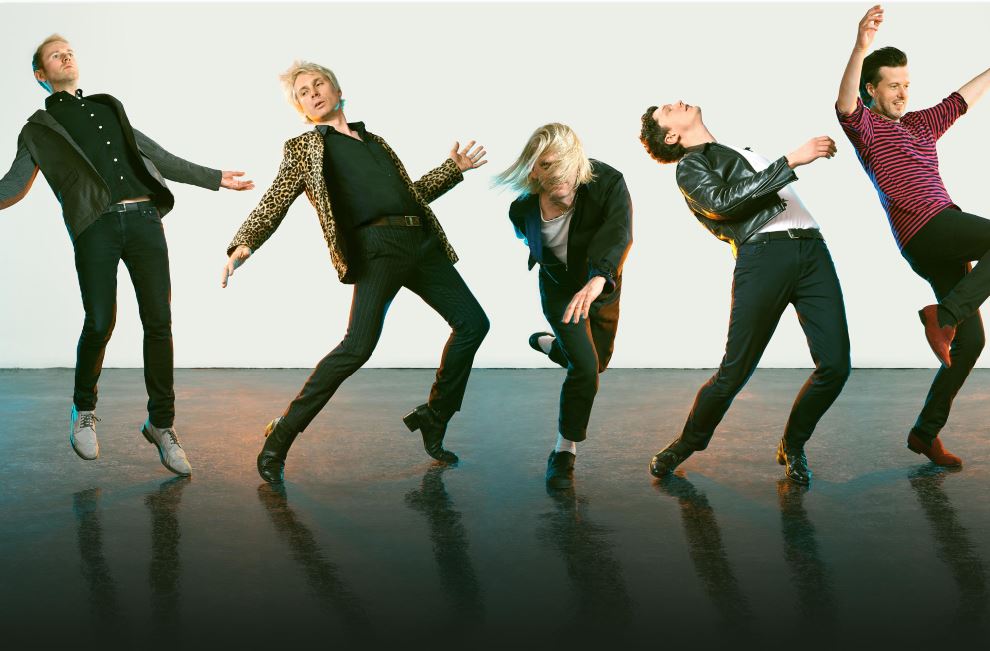 More at www.facebook.com/beerjacket
'Silver Cords' is out now. This article originally appeared in the Selkirk Advertiser.